Training and development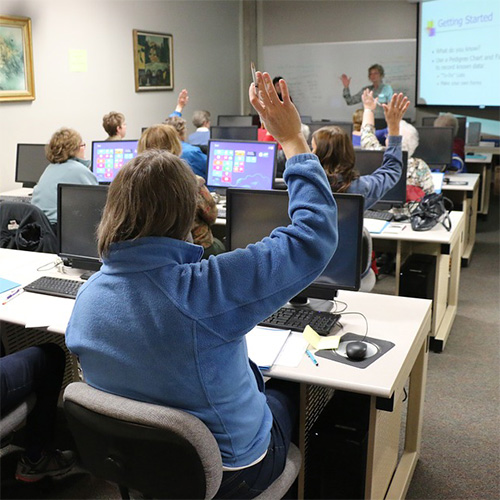 Sarah offers on premises staff training. Our trainers are experienced in the aged care sector and skilled with use of the software. We can show you how to get the most out of the Sarah system.
We can also audit your system to let you know of any deficiencies or compliance issues.